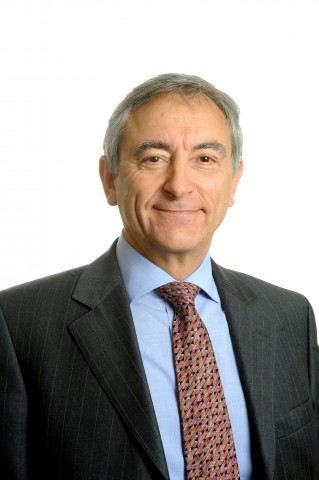 Anthony Arter was elected Chair of the Ombudsman Association in May 2019.
Anthony is the Pensions Ombudsman and Pension Protection Fund Ombudsman.  He was appointed on 25 May 2015. 
Anthony graduated from Jesus College Cambridge, in 1988, where he read Law. 
He is a solicitor who has specialised in pensions since 1996.  He was Eversheds LLP's Head of Pensions from 2005 until 2013 and their London Senior Partner 2009 until 2014. 
Until 2015 Anthony was an independent member of the Pensions Management Institute Committee overseeing their Accredited Adviser Programme. 
He has also been an independent trustee for many years.  
Anthony has been involved in corporate responsibility activities since 2002, and each year led 'Give and Gain Day', an employee volunteering day, which in 2013 attracted 12000+ volunteers from 300 companies.  
From 2009 until 2012, Anthony was a member of the Business in the Community London Advisory Board.  
In 2009 he was appointed as HRH Prince Charles' BITC London Ambassador for Volunteering.