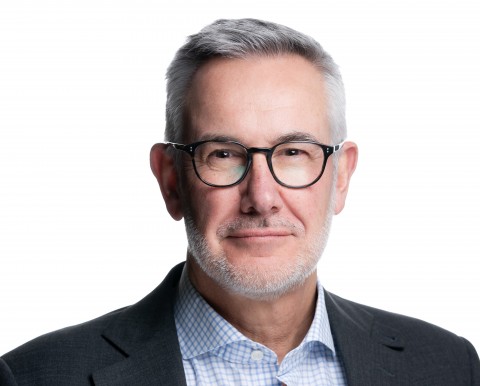 Bill Fennell, Managing Director and Chief Ombudsman, The Motor Ombudsman (TMO) 
Appointed the MD and Chief Ombudsman in 2016, TMO operates within the automotive sector providing redress between consumers, automotive manufacturers, warranty providers, franchise dealers and independent garages as well as improving the quality of service across the sector through its Codes of Practice. 
Responsible for developing and implementing TMO's strategic vision and maintaining positive relationships with regulators, government departments and key external stakeholders, Bill is passionate about improving consumers perception and experience of the automotive sector and providing accessible redress when it is required. 
Prior to TMO, Bill was MD at Motor Codes, an ADR provider and was responsible for its transition to TMO, the first and only Ombudsman dedicated to the automotive sector.  With a career in the automotive sector within both sales and customer service, Bill has extensive knowledge and experience of both dispute resolution and process and quality improvements. 
As a member of the OA Board, Bill is committed to strengthening consumers awareness of the Ombudsman Brand and the sharing of best practice