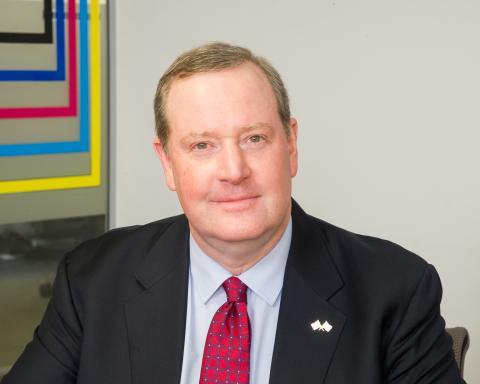 Douglas Melville is the inaugural Principal Ombudsman and Chief Executive of the Channel Islands Financial Ombudsman (CIFO) which resolves disputes arising from the provision of retail financial services in and from the international financial centres in the Channel Islands. Doug recently completed four years as the elected Chair of the International Network of Financial Services Ombudsman Schemes (INFO Network). He advises internationally on financial consumer protection and dispute resolution with the World Bank and the OECD. From 2009 until 2015, he served as Ombudsman with the Canadian Ombudsman for Banking Services and Investments. In 1996 Doug designed and established the original Canadian Banking Ombudsman. Following his undergraduate studies in biochemistry, economic geography and political science, Doug completed a law degree, an MBA and a master's in competition and international trade law. 
Doug qualified as a barrister and solicitor in Canada later becoming a professional mediator and arbitrator. He became an Ombudsman in 2006. Before that, he held senior management and legal/regulatory roles in the banking, investment and insurance sectors. He holds the ICD.D designation from the Institute of Corporate Directors and has served on a wide range of boards and advisory bodies in the for-profit and not-for-profit sectors including the Forum of Canadian Ombudsman (FCO). 
Doug moved to Jersey from Canada in 2015 to take up his current appointment with his family. They are all active in the community and he currently serves as a States of Jersey-appointed Vice-Chair and Commissioner with Jersey Overseas Aid.