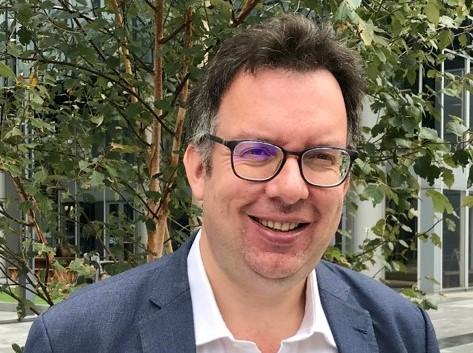 Richard was appointed as Housing Ombudsman from 1 September 2019. 
 He has extensive experience in the housing sector, with previous roles including Deputy Mayor of London for Housing, chair of the Homes for London board and non-executive director of government's regeneration agency, Homes England.  
 During his eight years at the Greater London Authority, Richard was responsible for a major investment programme, overseeing the delivery of 100,000 affordable homes and regeneration plans for 670 hectares of land owned by the authority. He led the creation of the first team at City Hall to address rough sleeping, commissioning around £10 million of services each year, as well as the first Social Impact Bond on homelessness.   
 Richard has also worked in the No10 Policy Unit and served as an election observer in the Ukraine and Somaliland, East Africa.