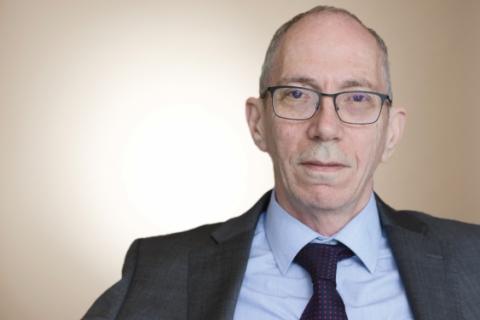 Rob Behrens CBE is the Parliamentary and Health Service Ombudsman in the UK. Rob holds non-executive positions at UCAS (the Universities and Colleges Admission Service) and the Local Government and Social Care Ombudsman. He is Chair of ENOHE, the European Network of Ombudsmen in Higher Education, and a Visiting Professor at University College London.
Rob was Independent Adjudicator and Chief Executive of OIAHE, the ombudsman service for higher education students in England and Wales, for two terms between 2008 and 2016. Previously, Rob worked in higher education and then had a career in the UK civil service.
During his time with the civil service, Rob served for three years as Secretary to the Committee on Standards in Public Life, the body giving independent advice on standards to the Prime Minister. He also worked in international development, including notable work on the South African transformation from apartheid - a role for which he was thanked personally by Nelson Mandela. Rob was also Complaints Commissioner to the Bar Standards Board of England and Wales between 2006 and 2008.