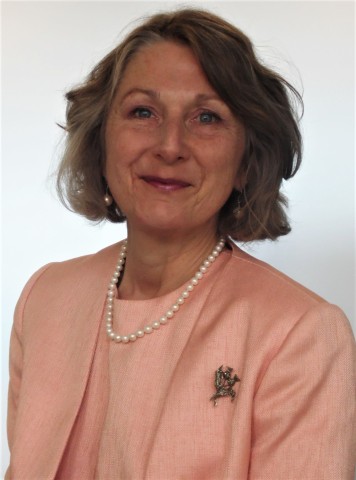 Rosemary Agnew has been the Scottish Public Services Ombudsman since 1 May 2017. Her role includes: final stage of complaints about (most of) the Scottish public sector; independent reviewer of applications to the Scottish Welfare Fund; Complaints Standards Authority (including developing model complaint handling procedures for the Scottish public sector); and the Independent National Whistleblowing Officer for the NHS in Scotland.
Up to 2017, Rosemary was the Scottish Information Commissioner, responsible for the enforcement of the Freedom of Information legislation across Scotland, and for monitoring and promoting good FOI practice.
Prior to that, she was involved in public service complaints with the Scottish Legal Complaints Commission and Local Government Ombudsman in the UK. Rosemary is values-driven, committed to transparent, sustainable improvement in Scottish public services and sees complaints, and what is learned from them, as integral to the improvement landscape. Equally, she recognises the importance of being the final stage of the complaints process in Scotland for most public services, and in ensuring that where things go wrong for individuals, action is taken to put things right as far as possible. Having held the offices of both Information Commissioner and Public Services Ombudsman, Rosemary has a unique insight into Scottish Public Services.
As a member of the OA Board, Rosemary is committed to strengthening the Ombudsman brand and promoting consistency through sharing of good practice