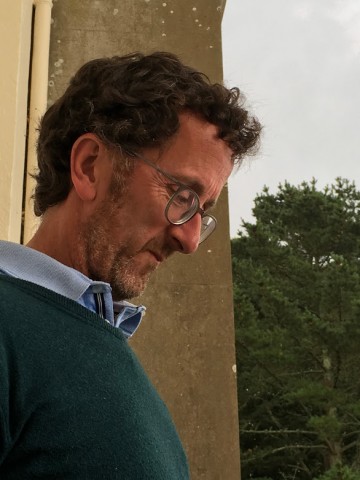 Dr Richard Kirkham is a recognised national and international authority on the ombudsman institution after writing widely on the topic, including the book 'The Ombudsman Enterprise and Administrative Justice'  (with Trevor Buck and Brian Thompson (Ashgate, 2011)). In 2013, he was the lead author on an independent report commissioned to review the work of the Local Government Ombudsman in England, 'External Evaluation of the Local Government Ombudsman'. In 2013 he also conducted an evaluation of the Gibraltar Ombudsman scheme - A Review of the Gibraltar Public Services Ombudsman. In 2007 he was the author of a Parliamentary Paper on the Parliamentary Ombudsman's 40th anniversary, 'The Parliamentary Ombudsman: Withstanding the test of time'. His work has been widely cited, for instance in the Law Commission's 2008 and 2010 reports on 'Administrative Redress: Public Bodies and the Citizen'  and its later work on "Public Services Ombudsmen".
In 2015, Richard received a Faculty of Social Sciences Teaching Excellence in Social Sciences (TESS) award for outstanding learning and teaching.
Previously, Richard studied Law at Southampton University (LLB), Socio-Legal Studies at the University of Sheffield (MA) and completed a PhD in Law, also at the University of Sheffield. He has worked as a lecturer at the University of Sheffield since 2001, and before that was employed by the Audit Commission.