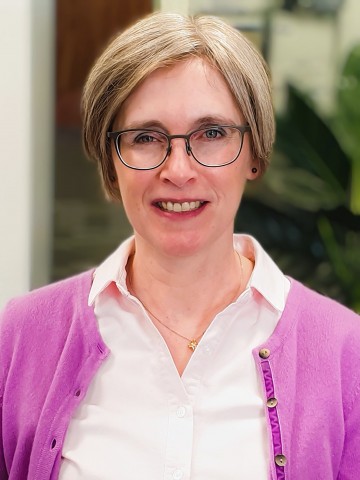 Felicity Mitchell is the Independent Adjudicator for Higher Education. Felicity joined the Office of the Independent Adjudicator (OIA) in 2004 and worked as a consultant before its designation as the student complaints scheme in 2005. She became Deputy Adjudicator in 2009 and Independent Adjudicator in 2018. The OIA looks at complaints from students about higher education providers in England and Wales.
As Independent Adjudicator, Felicity has overall responsibility for the OIA's good practice and case-handling work, and for legal claims against the OIA including judicial review.
Felicity studied English at university before qualifying as a barrister. She was called to the Bar in 1992 and, after some years in private practice, moved to the ombuds sector, working at the Banking Ombudsman and the Financial Ombudsman Service.