News
Fundraising for the Ukrainian Parliament Commissioner for Human Rights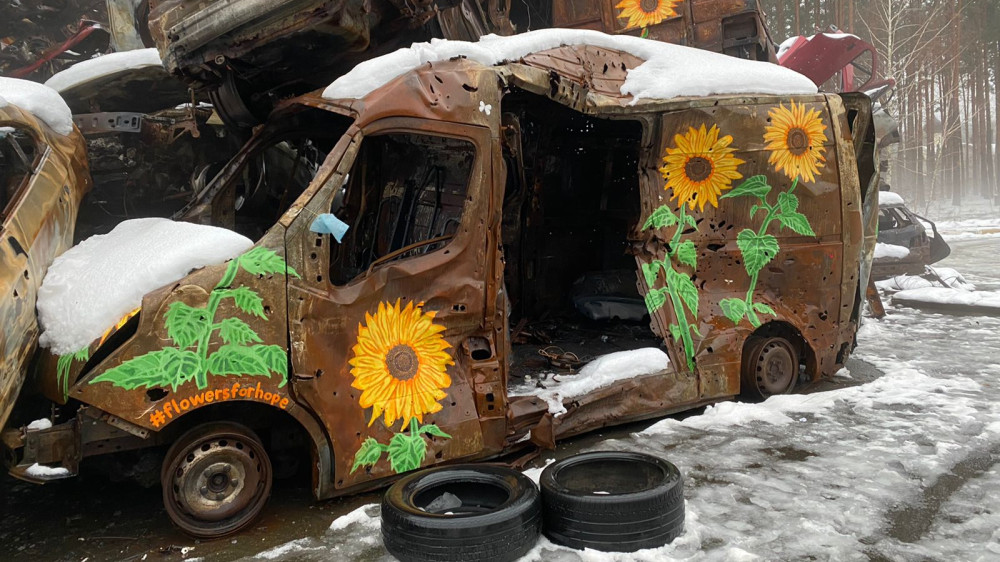 Donal Galligan
Chief Executive
The OA and our members are currently fundraising for our colleagues at the Ukrainian Parliament Commissioner for Human Rights (Ombudsman).
Dmytro Lubinets, the Ukrainian Ombudsman, will be attending the OA's Conference on 20 June to speak about the challenges that his office faces in promoting and protecting human rights under the current circumstances (you can listen to Rob Behren's reflections on his own visit to their office in December 2022 on the 'That OA Thing' podcast).
We're raising funds in two different ways: an auction at our conference dinner on 20 June and general fundraising activities.
So how can you help?
Auction - donate or bid!
If you can donate a prize for the auction please get in touch with Donal by 2 June (donal.galligan@ombudsmanassociation.org). Prizes donated so far include: a Manchester City shirt signed by Jack Grealish; a snooker cue signed by Jimmy White; a signed first edition copy of 'A Small Town in Germany' by John Le Carre; a signed first edition of 'A Feast for Crows' by George R R Martin; a £100 high street retail voucher; and a personal caricature. We'll be sharing a 'brochure' of the auction prizes in early June so that you can bid even if you won't be at the dinner.
Fundraising / direct donations
The staff of our members have also been raising funds through cake sales, quiz nights, raffles, sponsored events, and Eurovision sweepstakes! If you want to hold your own fundraising event, or just donate directly, please visit the JustGiving page.
We know our colleagues in Ukraine are extremely grateful for any donations, no matter how small, so thank you in advance for anything you can do to help support their important work.
Related News