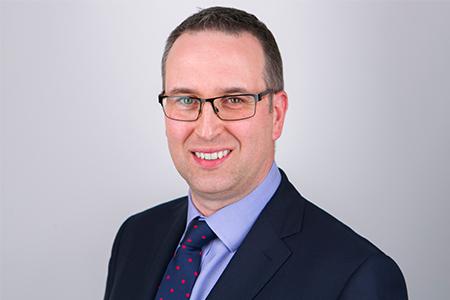 John Munton has been the Director of Dispute Resolution Services at the Centre for Effective Dispute Resolution (CEDR) since 2013. He is responsible for the operation of CEDR's consumer complaints services that cover 12 industries including aviation, communications, funeral services, healthcare, new homes, postal services, surveying and the water industry. Up to 30,000 consumers a year use CEDR's services to file complaints.  
During his time at CEDR John has directed the development of new dispute resolution services in a number of sectors including aviation, lotteries, media, and the water industry. He has also worked with the NHS Litigation Authority to develop a new mediation service addressing clinical negligence cases in the NHS. John is currently working as part of a multi-organisational project team to launch the Business Banking Resolution Scheme, a new service that will review historical complaints brought by small and micro-businesses against UK banks.  
Prior to joining CEDR John spent over 20 years working as a barrister's clerk in chambers covering civil, commercial and criminal law. He is an accredited advanced negotiator and mediator.