News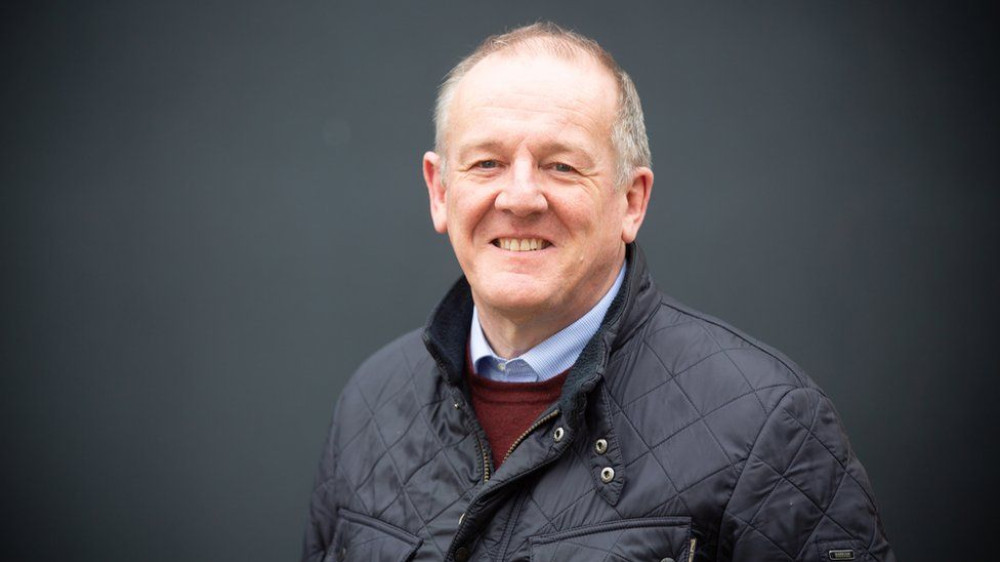 Donal Galligan
Chief Executive, OA
We are very sad to hear of the passing of Aled Roberts, the Welsh Language Commissioner, following a short illness. 
As the various tributes have shown, Aled was well respected across the Welsh political landscape.
Gwenith Price, the Deputy Commissioner, praised his "warm character" and highlighted his "extraordinary talent to bring people together".
Rónán Ó Domhnaill, OA Board Member and a colleague of Aled's in the Language Commissioner landscape, reflected the views of many in his statement: 
"Sad news. A gentleman, Aled Roberts, has passed away. A great friend for language rights and one who spoke regularly about the importance of language legislation. He will be missed in Oifig an Choimisinéara Teanga. Our condolences to Aled's family, friends and colleagues."
Related News