News
Auction to raise funds for the Ukrainian Ombudsman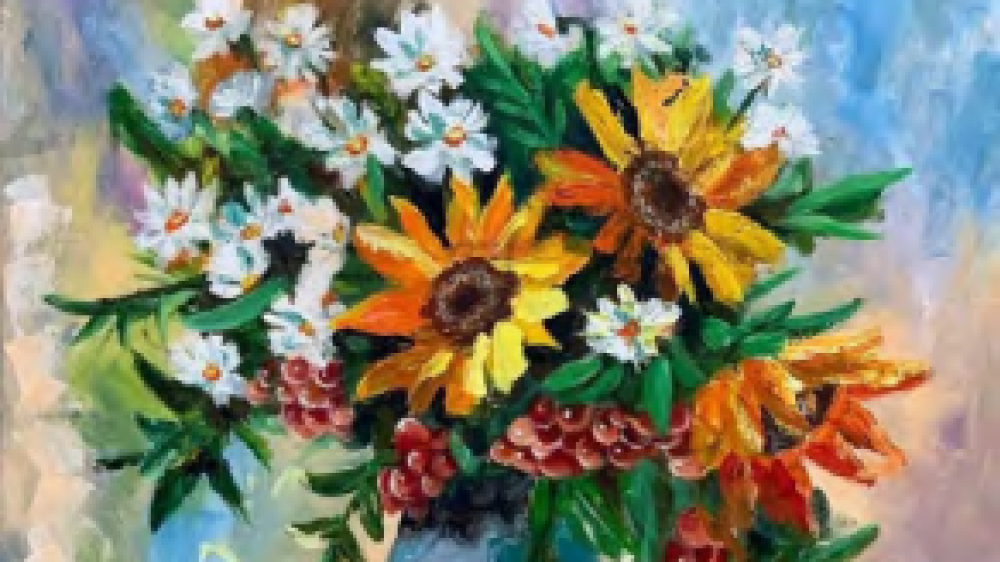 Donal Galligan
Chief Executive
As many of you will know, we're holding an auction at our conference dinner on 20 June to raise funds for our colleagues in Ukraine.
We've had some fantastic donations for the auction and you can bid for them too even if you aren't attending the dinner! Check out our Auction brochure.
If you'd like to submit a remote bid, please email Faye Glover (faye.glover@ombudsman.org.uk) by midday on 20 June.
We know our colleagues in Ukraine are extremely grateful for any donations, no matter how small, so if you just want to donate directly to help support their important work please visit the JustGiving page.
Related News