News
Changes to OA membership criteria approved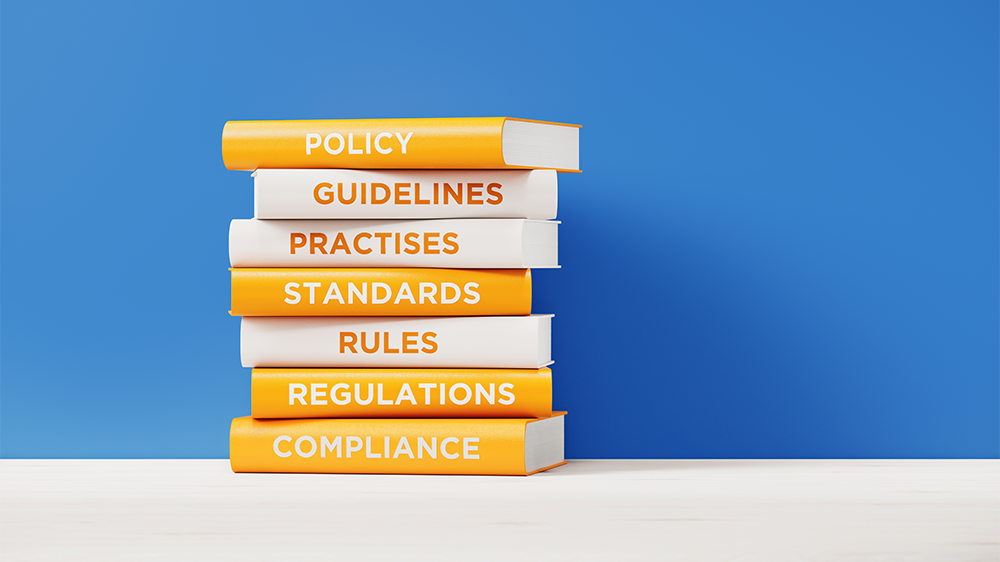 Changes to the OA's membership criteria, as set out in our Terms and Rules, were approved at the OA's AGM on 12 October.
The changes follow a review undertaken by the Validation Committee aimed at ensuring they remain robust, efficient and fit for purpose. During its review, the Validation Committee identified a number of improvements to:
reduce duplication and inconsistency across the Terms and Rules;
update the criteria and language to reflect current good practice standards and recent OA publications;
address areas where, in the Validation Committee's experience, it has been unclear how the criteria should be applied in practice.   
A public consultation was held in summer 2023, and there was broad support expressed in the responses for the move to plain language throughout the documents, and for the core changes proposed, including the strengthening of the criteria around direct access. Following consideration of the responses, the Guidance from the Board to the Validation Committee was further strengthened in relation to assessing 'independence' in the round, being mindful of the various different ways in which independence could be undermined, and the requirement for Ombudsman Members and Complaint Handler Members to be not-for-profit was made clearer. 
Margaret Kelly, OA Vice Chair and current Chair of the Validation Committee, expressed her thanks to her predecessor, Felicity Mitchell, and to Kate Wellington, for their work in leading the review. Richard Blakeway, OA Chair, said "The significant amount of work undertaken on the review, and the public consultation, will help ensure that the OA's Criteria continues to represent best practice."
We have also published the Guidance from the OA Board to the Validation Committee, to increase transparency on how both applications for membership and the re-validation of existing members are considered.
 The revised membership criteria, updated application forms, and the Guidance from the OA Board to the Validation Committee, can all be found on our website.
Related News