News
Consultation on OA membership criteria - deadline 9 June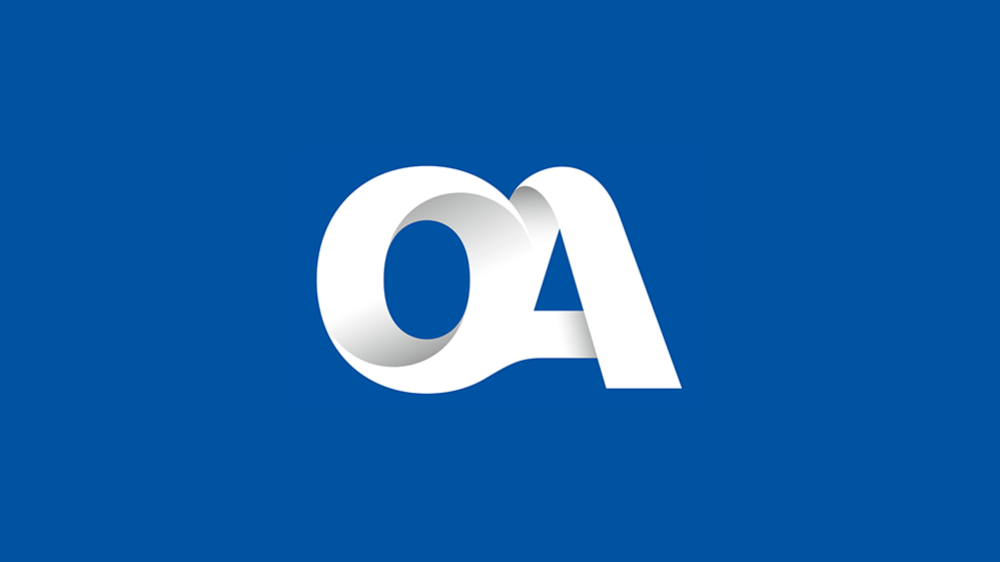 News
Ombudsman Association
The OA are consulting on proposed changes to our existing membership criteria.
Those changes aim to:
reduce duplication and inconsistency across the Terms and Rules;
update the criteria and language to reflect current good practice standards and recent OA publications;
address areas where, in the Validation Committee's experience, it has been unclear how the criteria should be applied in practice.
Further information and the relevant documents can be found on the consultation page.
Consultation responses should be sent to donal.galligan@ombudsmanassociation.org by 9 June 2023.
Related News