News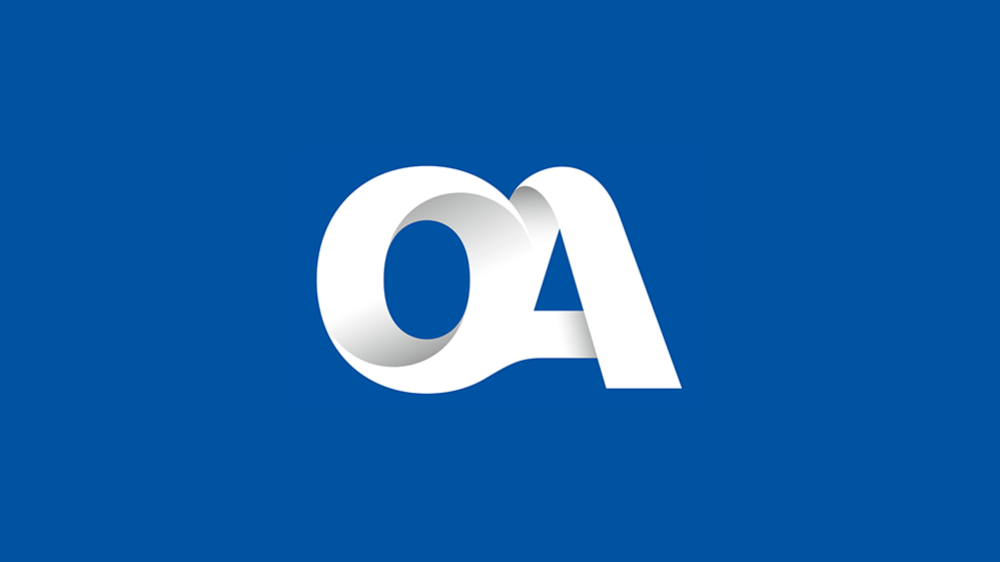 News
Ombudsman Association
The OA launches its new podcast, That OA Thing, with a special Ombuds Day episode.
Ric Blakeway (the Housing Ombudsman) and Mariette Hughes (the Service Complaints Ombudsman for the Armed Forces) join Donal Galligan for a special episode of the OA's new podcast to discuss what a typical day is like for an ombudsman - and the most challenging, and rewarding, elements of the role.
Listen to 'Everyday is an OmbudsDay' on Anchor and Spotify.
Related News