Press release
New Validation Committee member appointed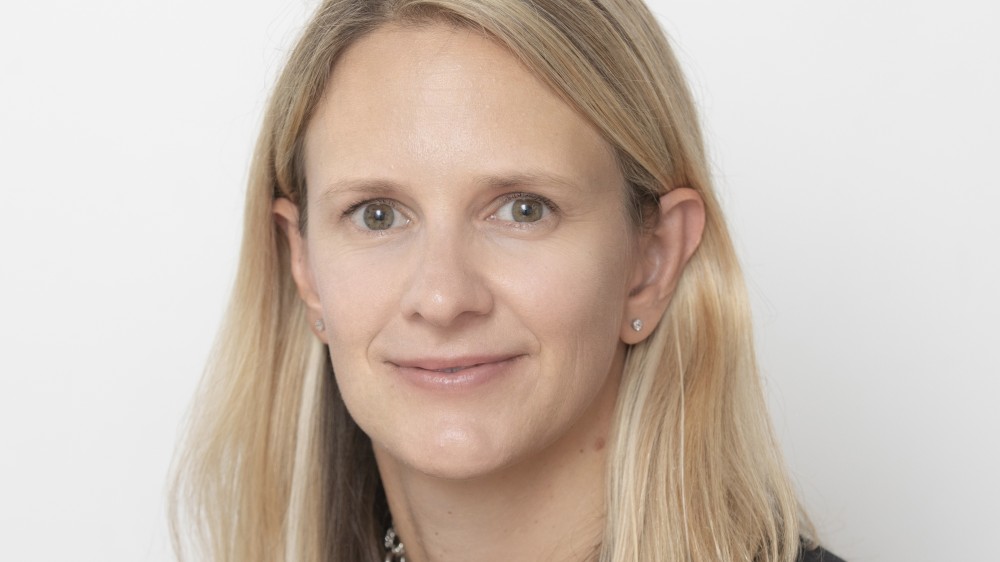 Press Release
Ombudsman Association
The Executive Committee has appointed Kate Wellington to the Association's Validation Committee following a public call for expressions of interest.
Kate, who is Head of Legal Operations at Which?, has extensive experience in dispute resolution, consumer redress and regulatory policy. As well as previous roles for the Civil Procedure Rule Committee and a leading international law firm, Kate recently led the OA's project to develop a Caseworker Competency Framework.
Anthony Arter, Vice-Chair of the Association and Chair of the Validation Committee said: "I'm delighted that we have been able to appoint someone of Kate's experience and ability. It is crucial that any applications for membership of the Association, and re-validation of our existing members, are undertaken by those with an independent and critical mind-set to ensure that the high standards we expect are maintained by our members".
Kate commented, "An efficient, transparent, consistent and comprehensive system for resolving complaints is essential and I look forward to playing a role in ensuring that the very highest standards are maintained through my role as an Independent Member of the OA's Validation Committee".
The vacancy on the Validation Committee arose after Mary Seneviratne, Emeritus Professor of Law at the Nottingham Law School, stepped down following 10 years on the Committee.
Nick Bennett, the Chair of the Association, said: "The OA is deeply grateful for the time and effort that Mary has put into her role on the Validation Committee over the past 10 years to ensure our membership criteria are robustly applied. Over the past 30 years, Mary's experience and expertise has undoubtedly shaped the development of more effective redress systems in both the public and private sectors and we've been incredibly lucky that she has given her time freely to contribute to the protection of the role of ombudsman schemes as the 'best practice' model for resolving complaints."
At her last meeting of the Validation Committee in November, Mary said, "I have really enjoyed my time on the Validation Committee and working with colleagues from across the sector. I will miss it but will continue to take an interest in the integrity and objectivity of the system".
NOTES:
1. The Association's Validation Committee scrutinises both applications for membership and the 5-yearly re-validation of existing members against our membership criteria. The Validation Committee has a majority of independent members who are appointed via an open recruitment process for their knowledge and expertise of the ombudsman sector.
2. The other two Independent Members of the Validation Committee are Dr Chris Gill, Lecturer in Public Law at the University of Glasgow, and Margaret Doyle, independent mediator and researcher.
3. The Validation Committee is currently chaired by Anthony Arter, the Pensions Ombudsman and Vice-Chair of the OA. Rob Behrens, the Parliamentary & Health Service Ombudsman also sits on the Committee.
Related News