News
OA Outstanding Contribution Award - nominations open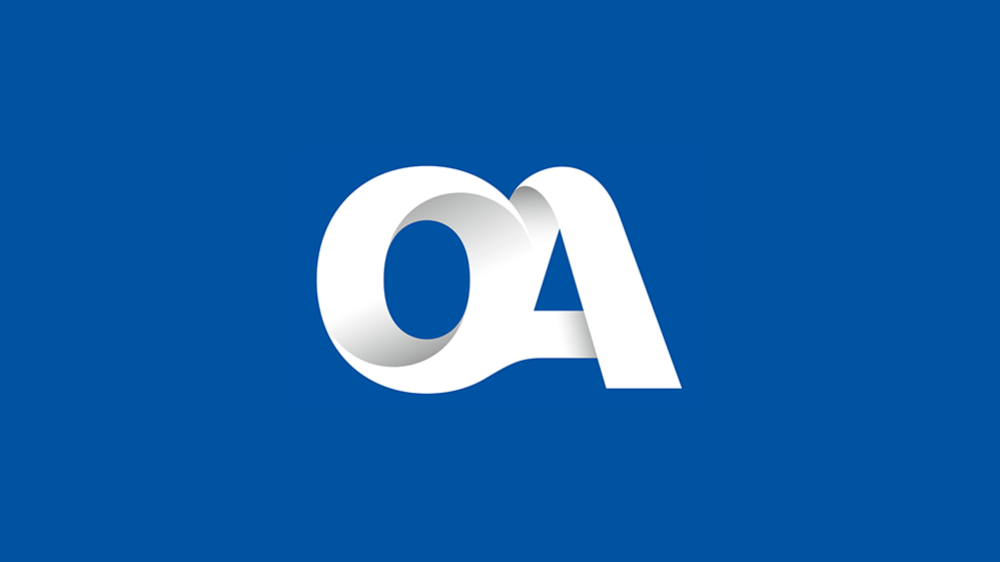 News
Ombudsman Association
We are delighted to announce that nominations for the OA's 2023 Outstanding Contribution Award are now open!
The Outstanding Contribution Award is awarded on an annual basis to celebrate the contribution that someone has made to the ombudsman sector. The award is aimed at the staff of OA members who have made a difference in the sector, to recognise and celebrate the outstanding work that so many in the ombudsman community do.
Has one of your colleagues made an outstanding contribution to the ombudsman sector? For example through an investigation which had a significant impact, an improvement to the customer experience, or leading a piece of work to establish best practice in the sector? If so, then please consider nominating them for this award.
Those being nominated should be put forward by two members of the OA – that can be any staff member of an Ombudsman member, a Complaint Handler member, or an Associate member.
Nominations will be considered by a panel who will then decide who has made the most significant contribution to the ombudsman sector from amongst the nominees.
The panel for 2023 will consist of:
Richard Blakeway, OA Chair (and Housing Ombudsman);
Rebecca Marsh, Property Ombudsman; and
Nominations should be submitted to Donal Galligan (donal.galligan@ombudsmanassociation.org) by 7 April 2023 using the attached form.
The winner of the award receives free attendance at the OA's Conference (19-21 June 2023), where the award will be presented, and will be profiled in the OA's Newsletter.
Related News